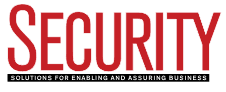 source: Security Magazine |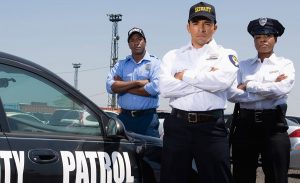 Kaplan University and the International Foundation of Protection Officers (IFPO) announced a partnership to expand access to professional training and higher education for professional private security officers.
"While there are more than 2.2 million people employed in the security field, there are still not enough professionals to fill the increased demand for services," said Sandi J. Davies, IFPO Executive Director. IFPO has trained more than 80,000 individuals who have graduated with IFPO certifications.
Through the partnership agreement, the Certified Protection Officer program (CPO) and Certified in Security Supervision and Management (CSSM) certifications offered through IFPO will translate into direct course credit that can be applied toward an associate's or bachelor's degree in criminal justice at Kaplan University. IFPO members will also be eligible for reduced tuition rates on courses at Kaplan University. Furthermore, Kaplan University students will be able to take the certification courses at a discounted rate.
Read the full article at https://www.securitymagazine.com/articles/88368-kaplan-university-and-ifpo-partner-to-expand-access-to-higher-ed-and-training-for-private-security-professionals